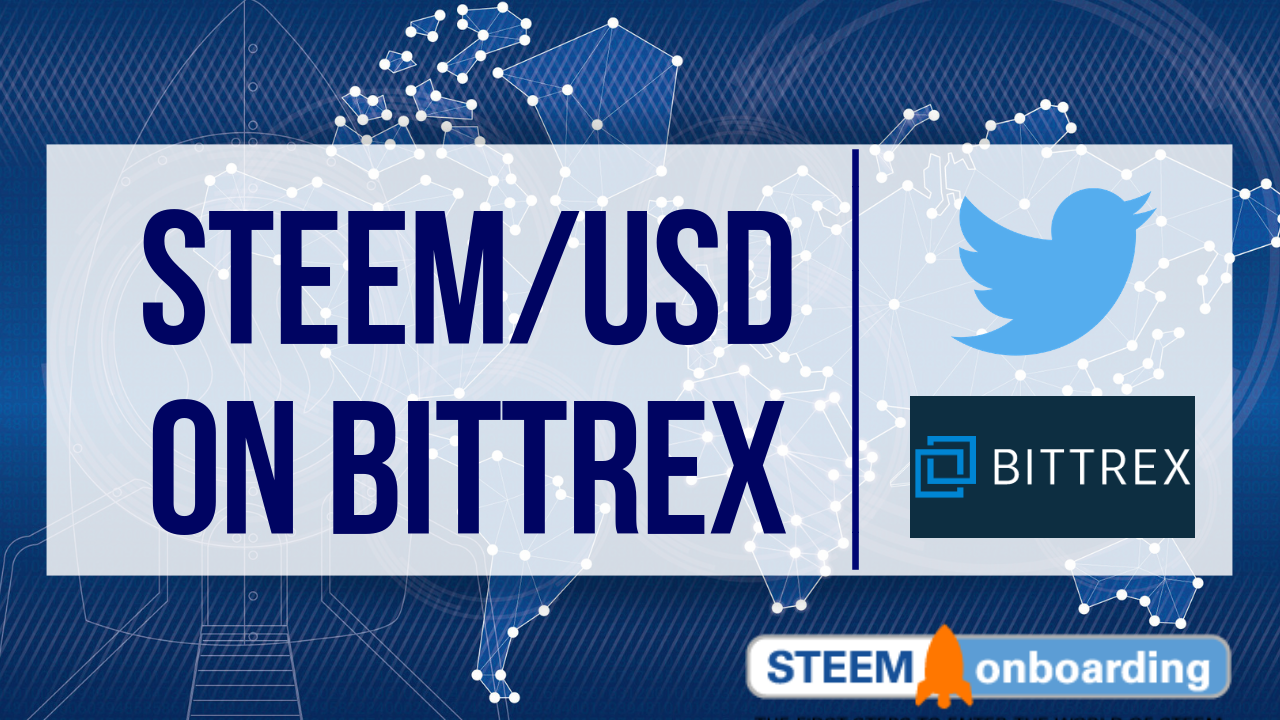 What @oracle-d proved with the Netcoins push a few months ago – is that when we come together as a community, we can accomplish some pretty big things. Today, your time is needed again to help Steem reach a big milestone – pairing with USD on Bittrex.
The easier people can exchange their fiat for steem – the easier we will be able to onboard new steemians because it basically streamlines the process. A direct Steem to USD pairing takes out one of the most confusing steps – having to trade fiat for another paired coin and then turn it into steem.
So let's do this guys. Let's all tweet at Bittrex and show our support of Steem. In fact, both @oracle-d and @theycallmedan are offering upvotes to those who participate.
---
So What Can You Do?
Head over to this post on Twitter and drop a quick comment showing your support for Steem. It literally only takes a few moments and every comment counts.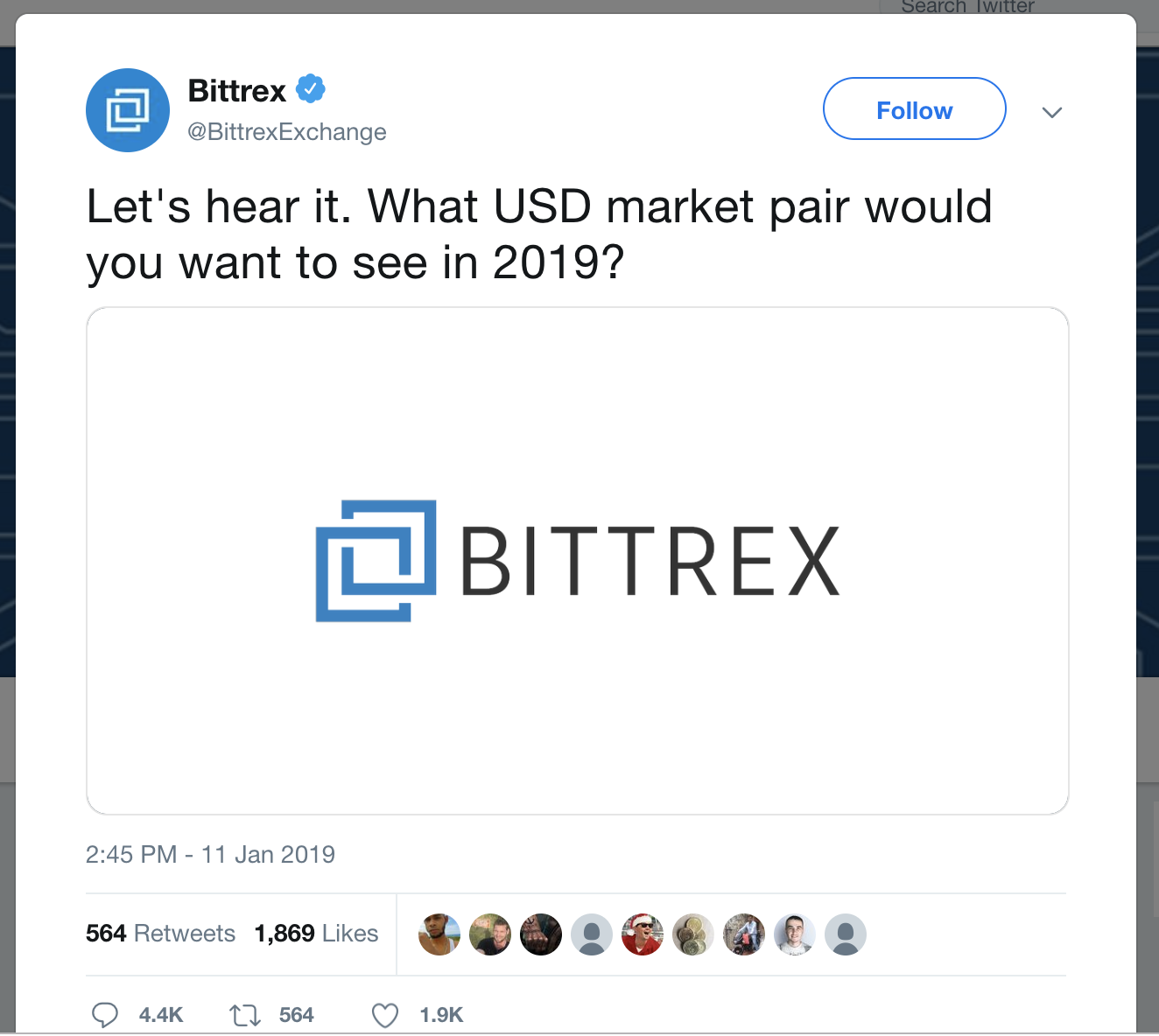 ---
Our Fundition Campaign is Live!

We are very thankful to everyone who appreciates what we are trying to build here and we think we can achieve our goals if we get the community's support – which is why we launched this Fundition Campaign.
We have 10 Donation Tiers with different rewards – including Shirts, Hoodies, Early access to our website, Steem Fest tickets, Steem Monsters Packs, Steem Creators Conference tickets and more. For those who want to help us fund the project, the tiers are as follows:
Donation | Tier | Donation | Tier
-|-|-|-
$10 | Valued Supporter | $25 | Appreciated Supporter
$50 | Bronze Supporter |$100 | Silver Supporter
$250 | Gold Supporter | $500 | Platinum Supporter $1,000 | Diamond Supporter
---
Let's reach mass adoption together!